Added a new "2 color bitmap image" importer that converts to a black and white palette without using foreground-background color swaps. Ideal for producing art that can be exported to plaintext and draw correctly in settings such as monochrome terminals.
Character set picker displays the first comment in a set's .char file, if available, as a description for the character set. Added descriptions for all the included character sets.
Dev console fixes: don't add blank lines to command history. Fix display issue when pressing enter on a blank line.
Game edit mode: fix unwanted object drag after ESC exiting a menu and selecting something.
Game mode: if a Character's initial art can animate, spawn it doing so.
Enforce a minimum window size of 320 x 240 to avoid some crashes and odd UI issues.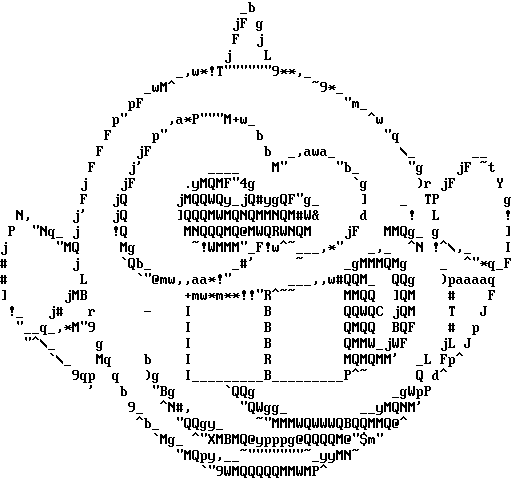 Files
playscii_win32-9.17.zip
19 MB
Nov 02, 2020
playscii_source-9.17.zip
1 MB
Nov 02, 2020
playscii_mac-9.17.dmg
27 MB
Nov 02, 2020